Festivals aren't just live music extravaganzas anymore – they're full-on multi-sensory experiences, and no one knows that better than Josh Friedensohn ("Fritz" to his friends), Technical Designer at the LA-based Do LaB event production company. Marrying his mechanical engineering degree from Boston University to his MFA in Technical Direction from the California Institute of the Arts School of Theater, Fritz now works to design creative structures and immersive environments for music and arts events all over the world (including the massive, two-weekend-long Coachella festival) – and he uses AutoCAD to make them.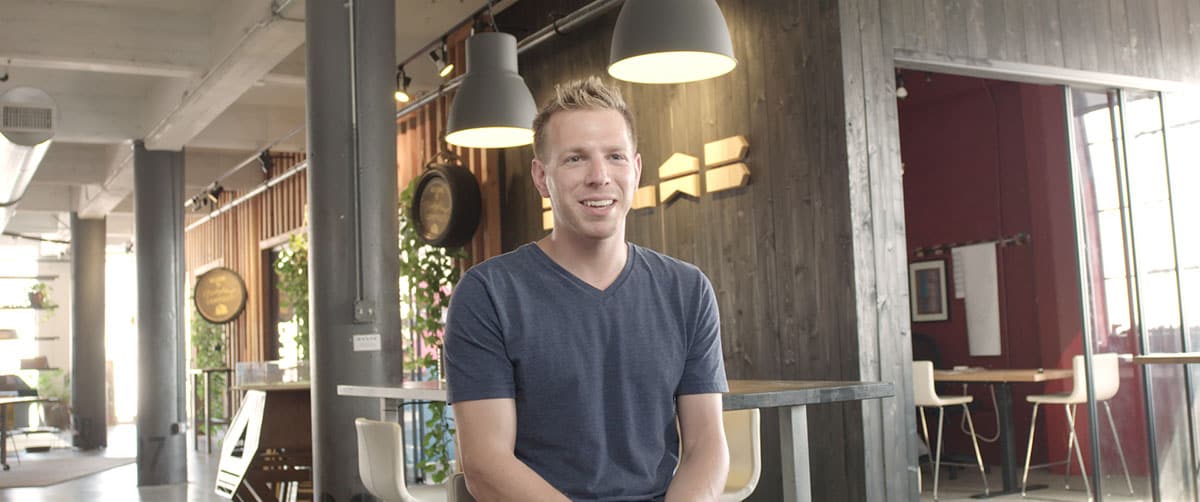 Josh "Fritz" Friedensohn. Image courtesy of Do LaB.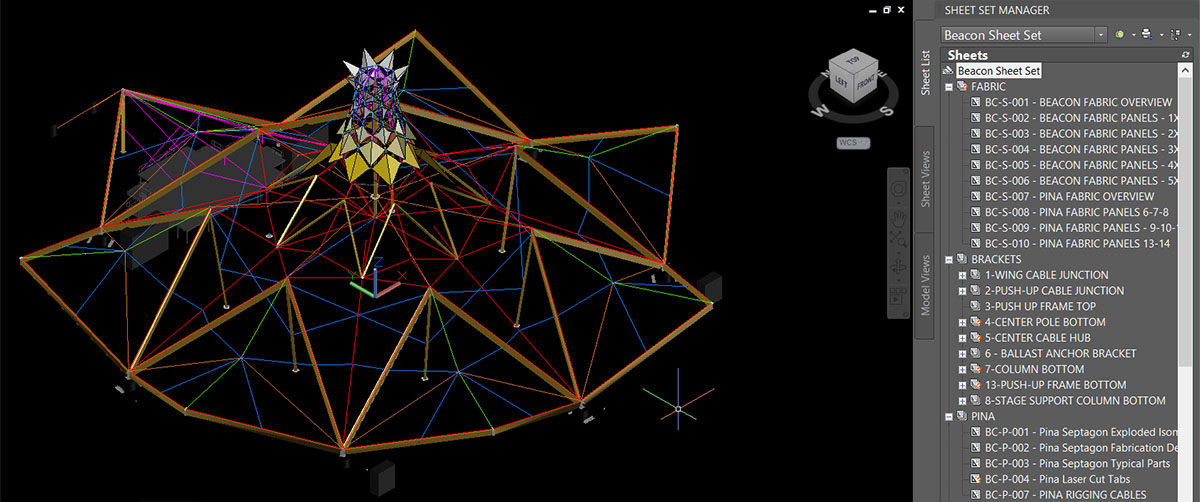 Coachella Music Festival structure designed in AutoCAD. Image courtesy of Do LaB.
"The spirit behind the creative structure is that you're entering a whole new environment when you walk in and even as you start to approach these things. The focus is no longer on the stage," he explains, "the focus is really that you can be anywhere in the structure and have your own unique experience."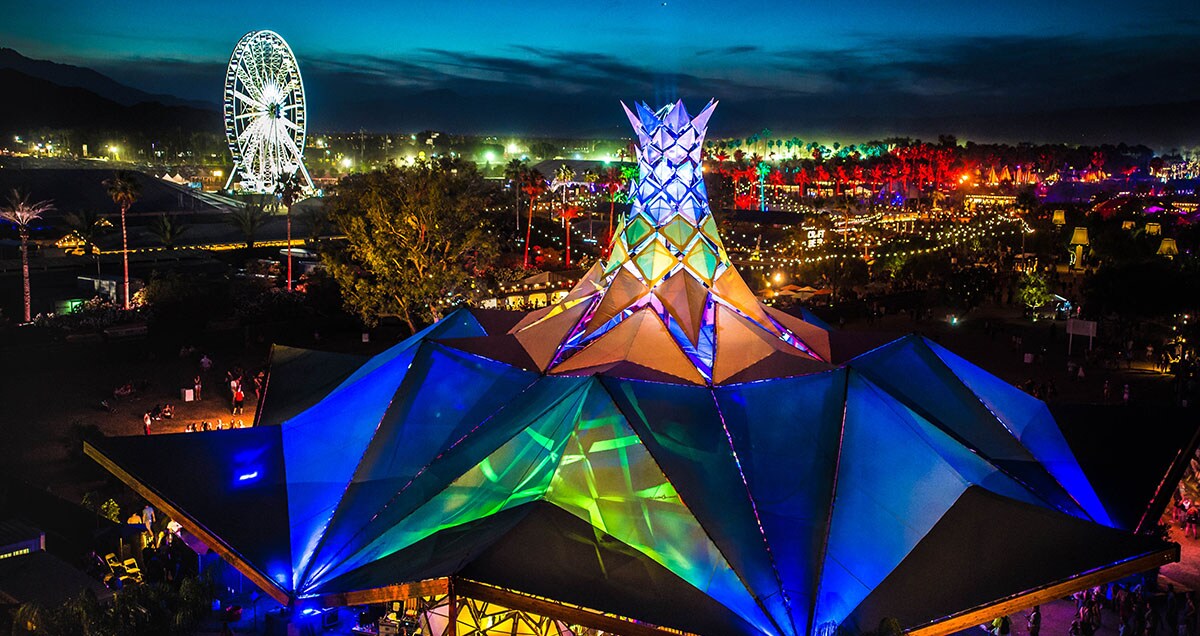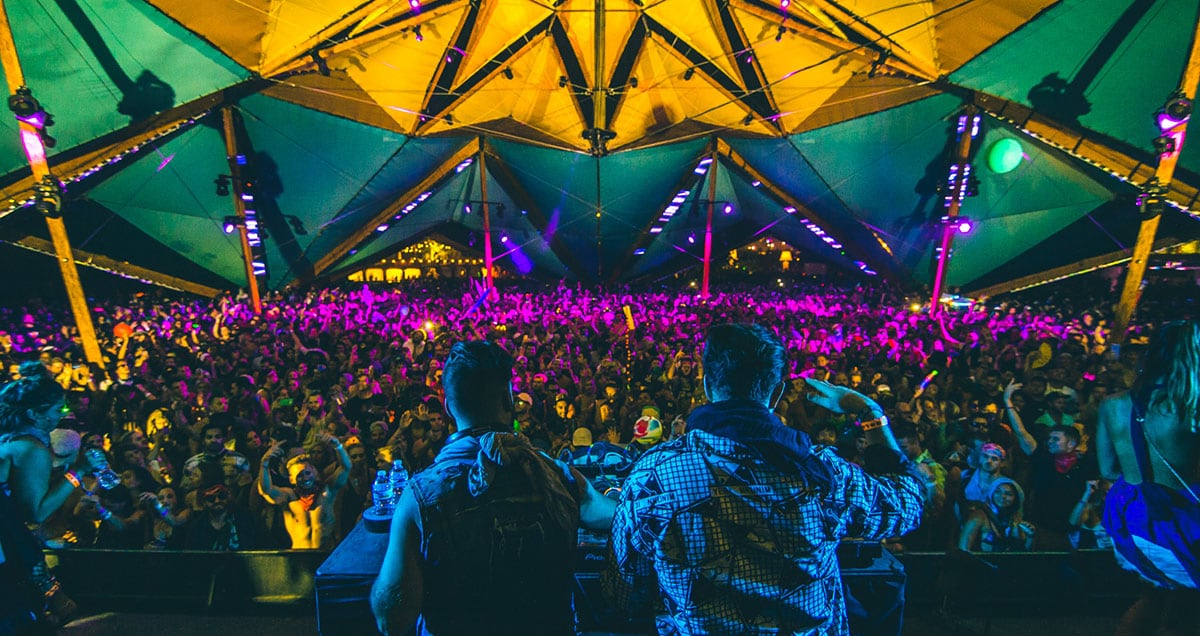 Coachella Music Festival structure at night. Image courtesy of Watchara Phomicinda. Inside the structure. Image courtesy of Daniel Zetterstrom.
After he gets the initial concepts from his creative director, Fritz begins his process. "I bring it into AutoCAD" – which he describes as "almost an extension of myself" – "and start dealing with some of the more detailed elements," going onto say that those elements can include "everything from concept to design to engineering to fabrication and installation."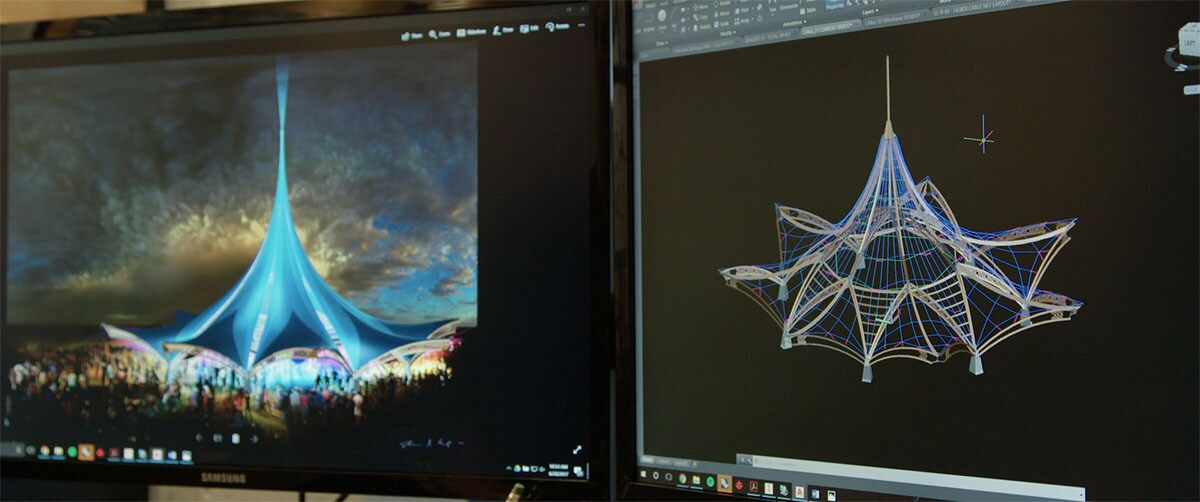 From concept to design in AutoCAD. Image courtesy of Do LaB.
In fact, if you take a look around at the next large creative event you attend, you might see some Fritz-work, even if you don't know it. "I see my fingerprint on everything from the designs and drawings to the final product," he says. And connection, after all, is what these kinds of structures aim to create.