Project Highlights
In taking the project from inception to a business that now produces 30 pairs of stirrups a month, Gouws identified several project highlights that marked his journey as a home-manufacturer:
Increasing production from 2 stirrups a month to 30 per month.
Learning core design and machining fundamentals through his exposure to the Fusion 360 software.
Connecting with the Fusion 360 online community to share knowledge and gain guidance on best practices for his craft.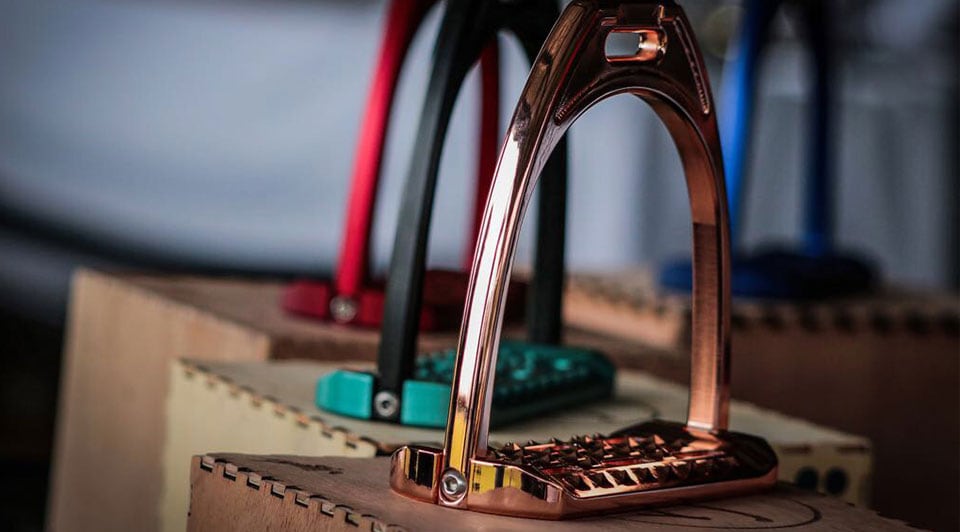 Time Frame of Project
When designing a product, Autodesk Fusion 360 presents the user with a timeframe for production, thereby helping the user work out how to reduce design, machine and tool time.
In the case of TG Stirrups, Gouws has taken his business from initial concept to profitable and sustainable, delivering 30 stirrups per month in less than two years.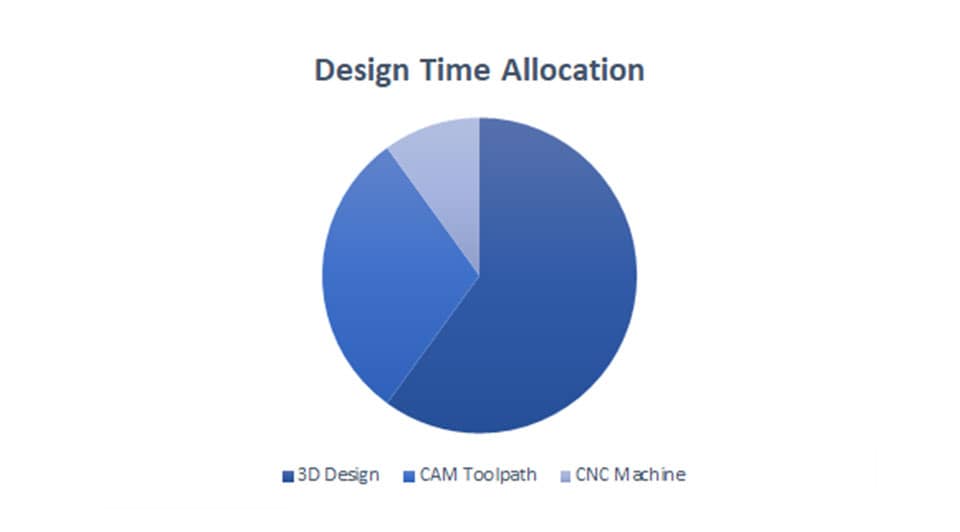 Workflow
Initial design time absorbed a great deal of hours, refining the initial concept. Autodesk Fusion 360 allows for both free form and solid modelling tools that integrate seamlessly. This, along with the 3D animation and rendering application, Gouws and the WTS team were able to accurately discuss and refine the design against the initial objectives.
In the engineering phase, the development of a prototype is where most design refinement takes place, tweaking the tiniest detail to perfection. At this point in the process the CAM application converts the design to a prototype with 100% accuracy and helps create a concept to production toolset.
Once the design is finalised, the team decided on the toolpath. With Fusion 360, TG Stirrups can share a 3D model with WTS and obtain assistance with 3D modelling and creating toolpaths to manufacture his parts. Getting to this point can take a small business, with little to no previous experience in design and machining, up to a year to be comfortable with the final design and machine tools required.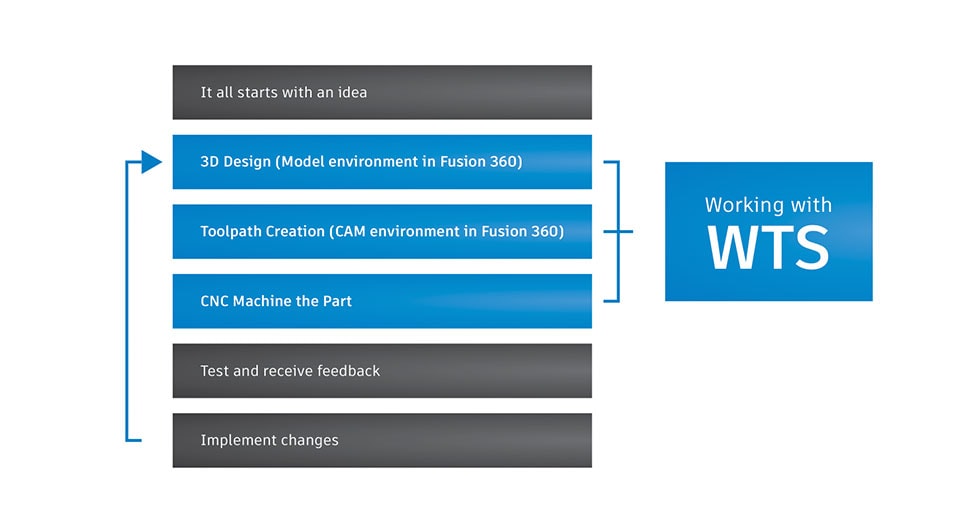 Challenges
Until WTS arrived on the market, key challenges to home-manufacturers included the prohibitive costs of the software and manufacturing tools, as well as the knowledge gap in design and manufacturing.
WTS filled this gap by supporting their clients with knowledge transfer of design and tooling processes as well as software.
Equally, Autodesk Fusion 360 - and its availability to the small business and entrepreneurs' market for free - has transformed and enabled design for people who could previously have never entered the design and manufacturing market.
Ongoing, challenges relating to marketing, sales and branding remain a steep curve for small home- manufacturers. But this is often overcome when the customer understands that each product is developed end- to-end by the business owner.